Dear customer,
Projects stands for major construction projects such as resorts, hotel facilities, new apartment buildings or new estates. Two examples below.
Please understand that we cannot publish new projects on the internet.
To protect the seller and not least to protect you, in this field we are working exclusively in direct personal and confidential contact.
If you are interested or have any questions, please contact us .
This email address is being protected from spambots. You need JavaScript enabled to view it.
---
Casa Da Azinhaga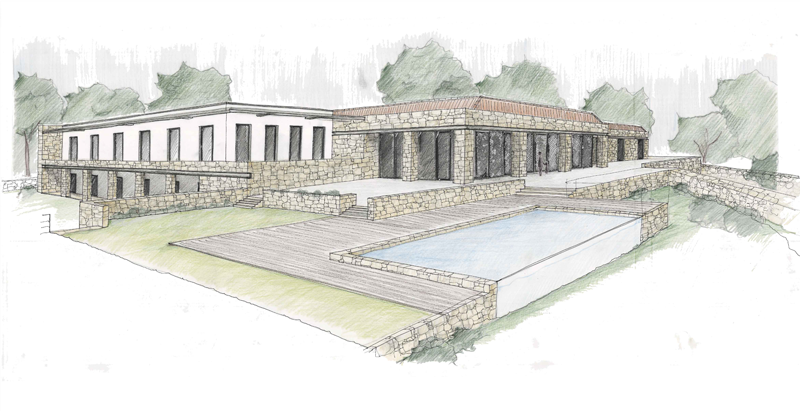 Vale da Azinhaga, Freguesia de Estombar, Portugal
detailed Description here
---
Casa Dos Torrados
Sitio de Presa de Moura, Freguesia de Estombar, Portugal
detailed Description here
---
The project:
34 seafront plots with all building permits.

The facts:
Located in the Algarve near the Faro airport. Within a resort with a 27(!) hole golf course. The site ends at a sandy, quiet beach and the nearest town lays just a few kilometers away. It is one of the last opportunities in Portugal to get a property with sea views in such a prominent location and with a direct private access to the sea.
Within the resort are also planned two 5-star hotels, a spa & wellness center, a beach club, a clubhouse, a tennis center, restaurants, etc. There is of course surveillance and a condominium management.
Details and business plan are available - more information regarding return assumption on request.